Career Management
Learn how to manage workplace issues and get tips on developing your professional life.
Career Management
Its a competitive world for working women and finding the right balance between work and profession is the key.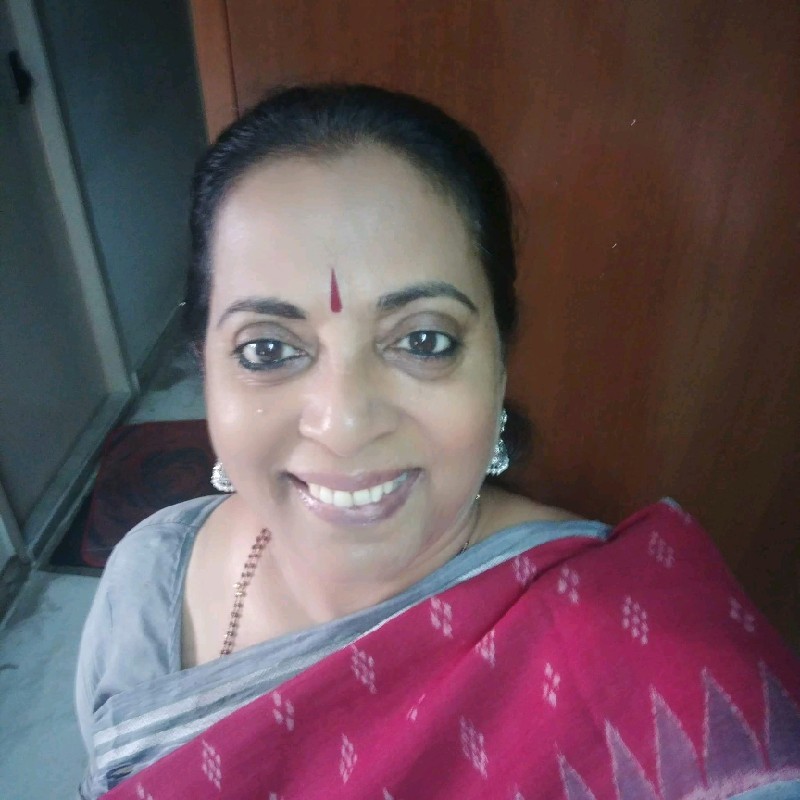 Dr. Vidhya Srinivasan
3 minute read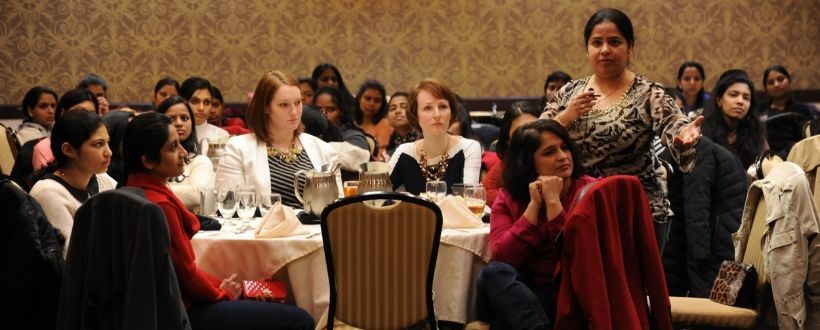 I am delighted to be able to share my 6 decades-long personal and professional experience with you. While I have been a daughter, wife, daughter in law, mother, mother in law and grandmother on the one hand I have also been an Instructor, Trainer Researcher Counselor, Professor, Consultant, and an Administrator on the other.
In my experience, for women to be happy and successful they have to achieve an optimum balance of work and home This life process has to deal with Emotions, Passion, Stress, Neglect, Guilt Goals and Prioritised Decisions.
Women representing the Asian region have many cultural similarities in that, a socially acceptable part of our lives revolves around our responsibilities towards our children's families and our elders. Issues of Emotional incapacities Stress Personal Neglect and Guilt are also high on our agenda.
Children and Work
Studies on Women Managers and their coping mechanisms show that a great percentage of women break away from formal jobs after childbirth. This calls for some strategic decision making. I advise young mothers to compartmentalize their lives into pre and post-childbirth stages and if you build the foundation for your decision, issues related to guilt,emotions, and passion can be dealt with successfully.
Home and Work
My role models in life have been my mother a thorough and complete professional and my Mother in law an affectionate and an ardent homemaker. There are lessons for us to learn from both. While Mom prioritized my career needs Mom in law taught me to build familial bonds. We do not have to be experts in either one but pursuing both with equal importance helps.
Pamper Yourself
Being a top performer and a happy parent is a tall order. One way of dealing with this is having some ME time using a hobby, game, a pastime without involving any of the dependents. We have a tendency to feel guilty about following our personal pleasures which renders us helpless, frustrated, tired, and stressed. Every one of us needs to do something for ourselves to maintain the sanctity of our positions.
Guilt
Many women have family support for childcare but the role is reversed after 10 to 15 years when her parents/in-laws require her support in turn.
The guilt associated with the inability to fulfill these roles creates an emotional barrier. Organizations provide support options like flexitime, work from home options, part-time work, and spousal support endeavors.
Stress
Women Managers are very hard on themselves and are constantly trying to prove themselves at the workplace as well as at home. Compounding this problem is the fact that career women also want to be the best or excel in everything they do. The resultant levels of stress are disastrous, to say the least. It is alright to be an "also-ran" sometimes.
Passion
Women are endowed with transformational leadership skills which makes it easier for them to breach emotional and intellectual barriers. Being passionate about their lives and interests however, seems selfish to the average woman and she constantly battles the demons in her own head.
Emotions
Women are deemed to be more emotional than men and yet it is women who come out on top in tricky situations. The acculturation processes of women and men in traditional societies like ours are rigidly drawn out making men more vulnerable to emotional breakdowns. However, studies show that men bond better with each other than women. In my decade long consulting career with the British council in India I have interacted with women from different regions geographies and walks of life and if there is one thread that stands out it is the fact that women feel guilty to bond with fellow colleagues. The reasons range from the competition, gossip, fear, jealousy, and so on. Bonding, Sharing, and Ventilating are some processes of a social catharsis that support a status quo so to say that women in senior and decision making positions must adopt as early as possible.
These are only some of my rambling thoughts that I believe would be relevant to competitive women Managers in this part of the world.
---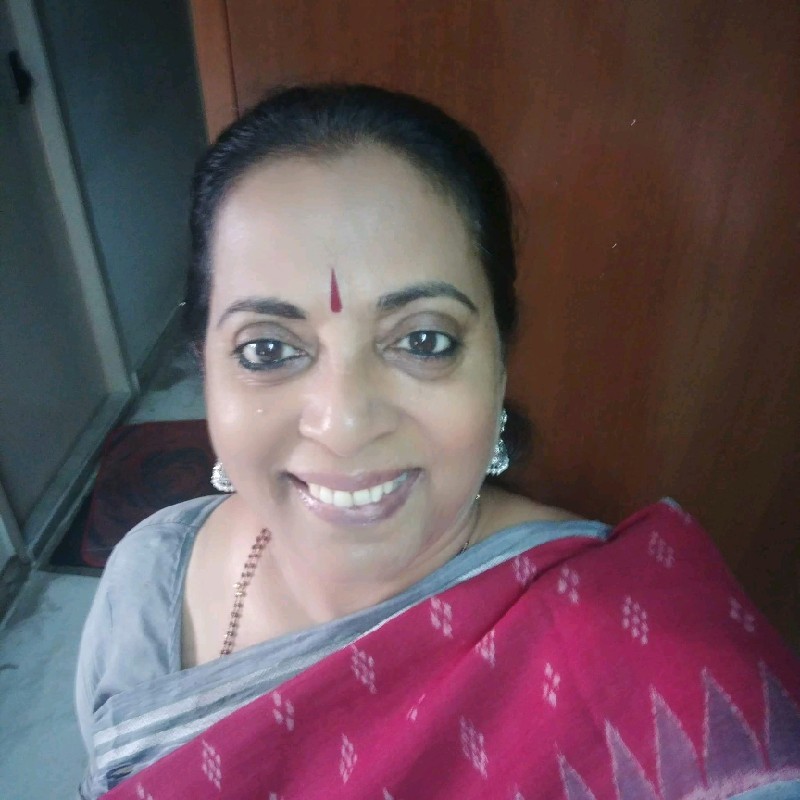 Experienced Dean with a demonstrated history of working in the education management industry, Dr Vidhya is the Adjunct Faculty and Advisor at XIME,Chennai.
Learn how to manage workplace issues and get tips on developing your professional life
---