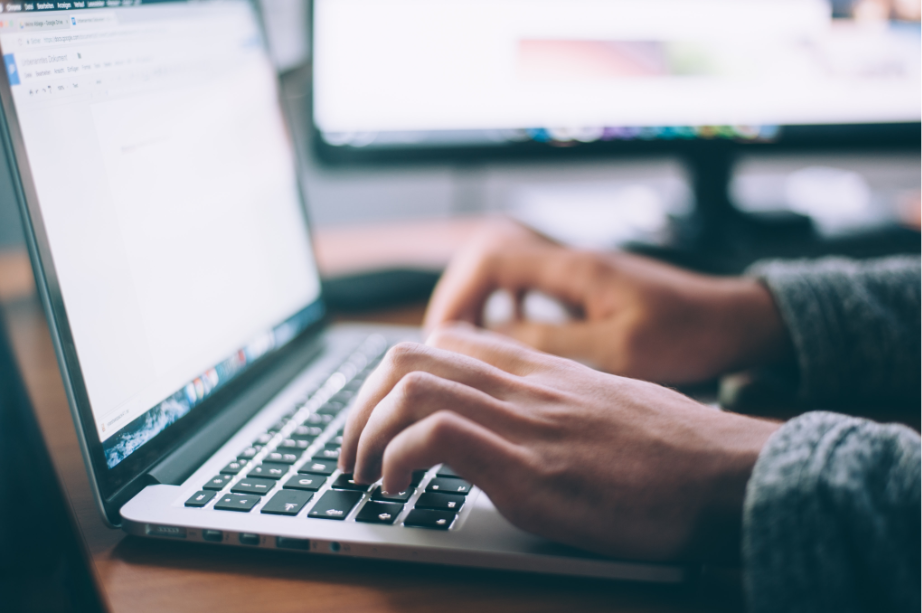 Career Insights
Career Insights
Ramp up your reading list with our career-related articles. Whether you are searching for a job, pursuing learning opportunities, or want to grow professionally and personally- we've got tips, tricks, and advice to assist you along your way.
Job Search

Interview
How to Negotiate the Salary You Want and Deserve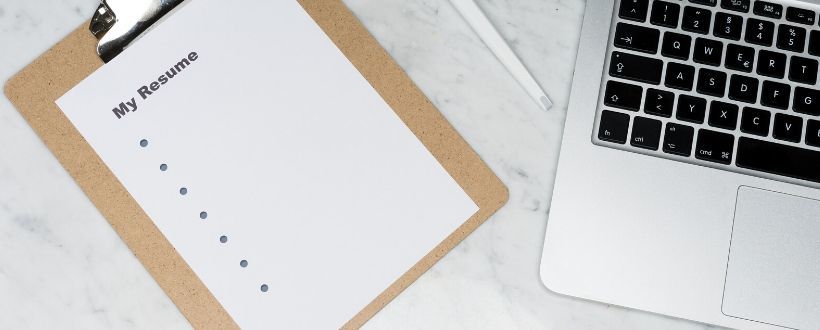 Resume
5 Resume Writing Tips for Job Search during COVID-19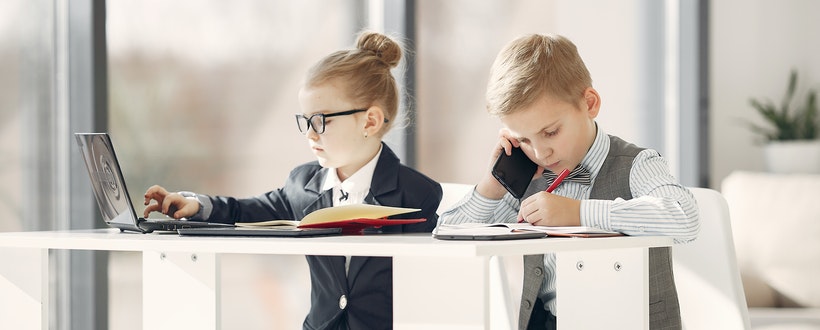 Interview
Should you mention kids during an Interview
Career Management

Remote Life
5 Tips to keep Remote Teams connected

Performance
3 steps to Engage your Audience during an Online Presentation

Career Growth
First-time Manager's Tool Kit
Internships/First Job

Job Search
5 Things to know before Writing your First Resume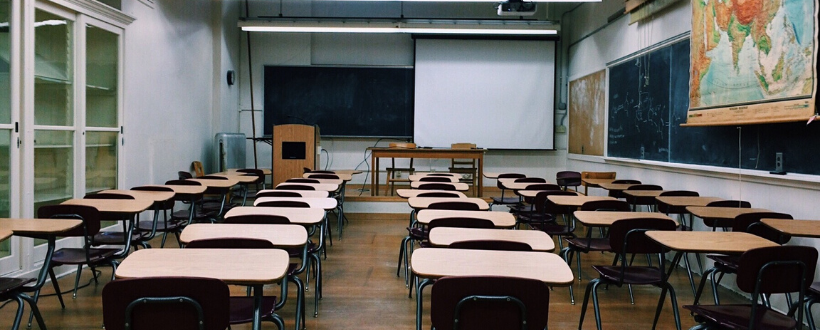 Learning Tips
How to make online learning work for you?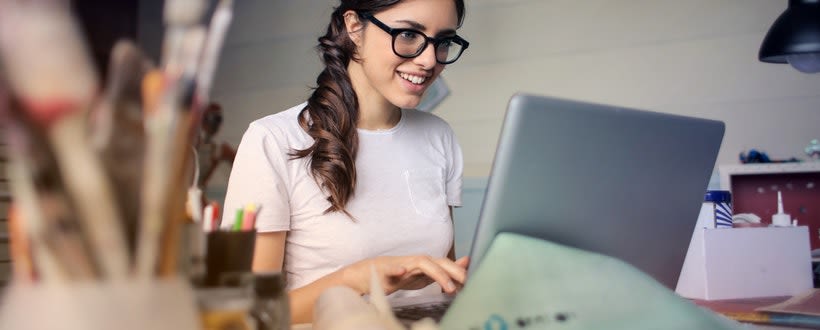 Campus Advice
How to balance college with internship
Health & Wellness

Worktips
Bouncing Back after being Let Go from your Job

Performance
8 Hacks to Improve Productivity

Work-life Balance
5 Ways to Overcome Burnout From work
FEATURED
NEVER MISS AN UPDATE
Sign-Up to receive Career Tips, industry news, or job alerts. We promise not to spam.
BLOG WITH US
Share your industry experience or thoughts on workplace issues and trends