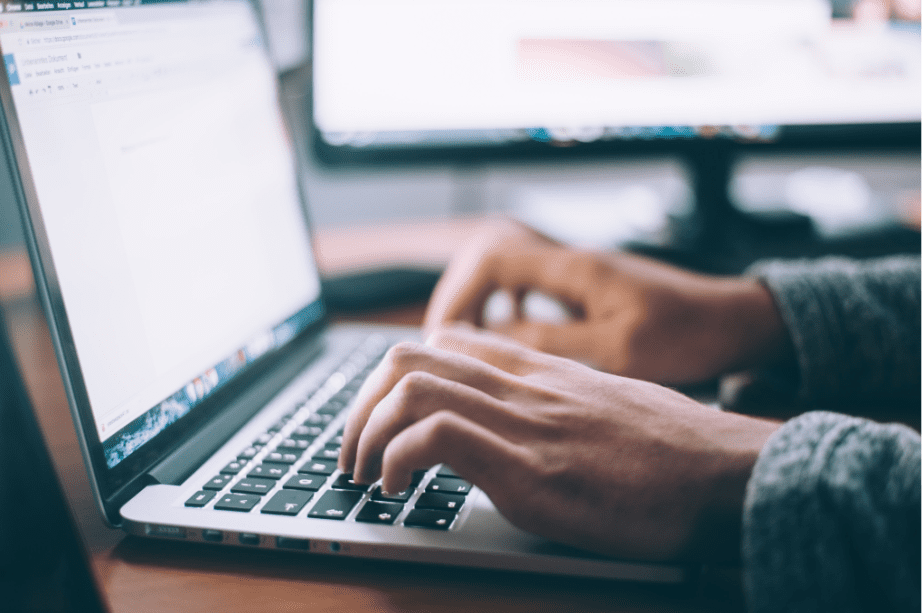 Career Insights
Career Insights
Ramp up your reading list with our career-related articles. Whether you are searching for a job, pursuing learning opportunities, or want to grow professionally and personally- we've got tips, tricks, and advice to assist you along your way.
Job Search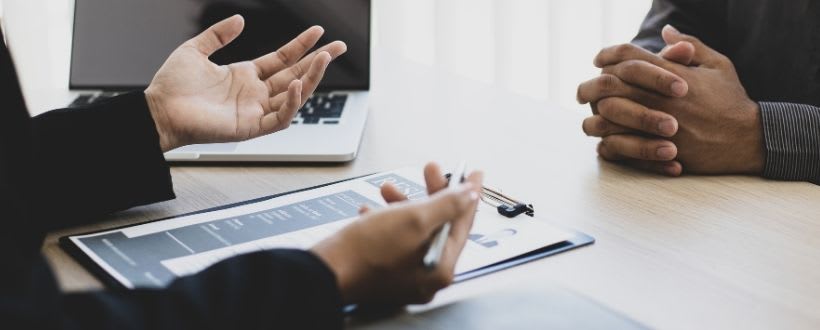 Interview
Tips To Excel At Job Interviews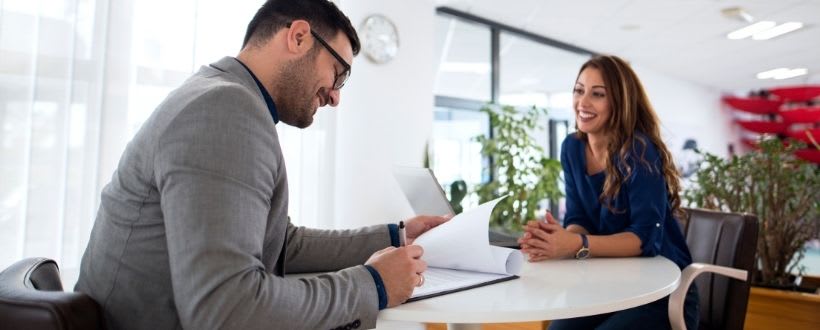 Interview
Answering: "Do You Have Any Questions For Us?"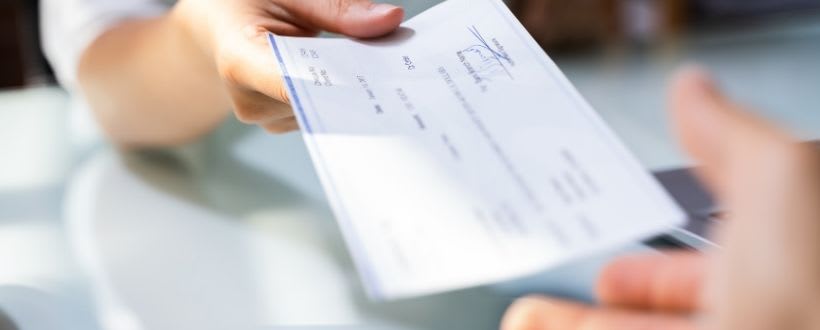 Compensation
Salary Conversation At Job Interviews
Career Management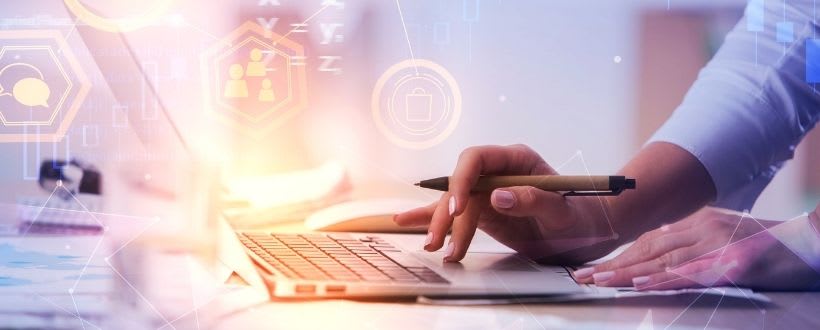 Workplace
10 Digital Tools To Excel At The Workplace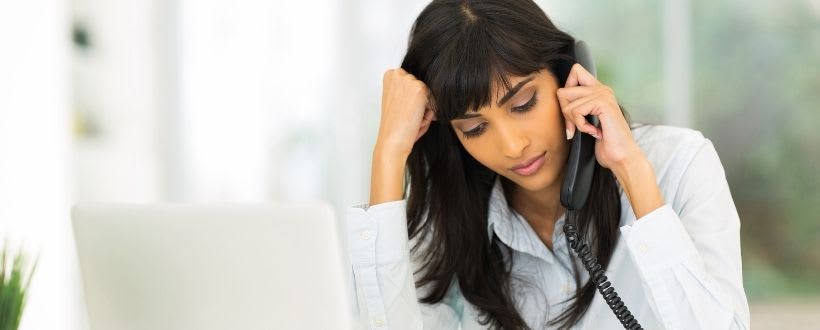 Career Tips
Healthy boundaries make good workers

Work from Home
Redefine Your Work Culture Post The Covid-19 Crisis
Internships/First Job

Job Search
5 Things to know before Writing your First Resume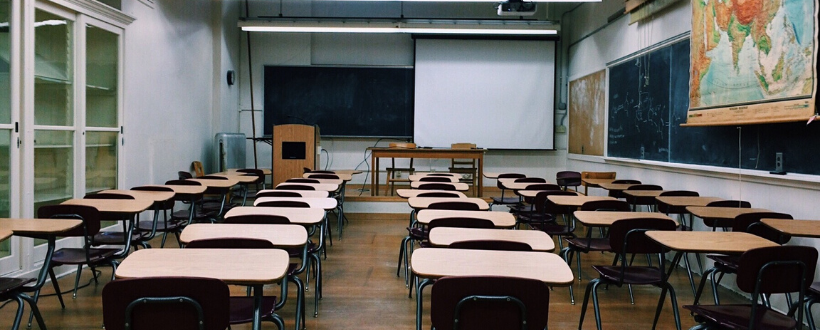 Learning Tips
How to make online learning work for you?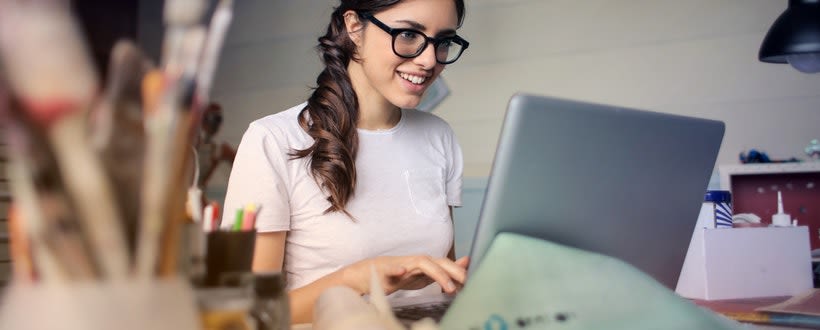 Campus Advice
How to balance college with internship
Health & Wellness

Worktips
Bouncing Back after being Let Go from your Job

Performance
8 Hacks to Improve Productivity

Work-life Balance
5 Ways to Overcome Burnout From work
FEATURED
NEVER MISS AN UPDATE
Sign-Up to receive Career Tips, industry news, or job alerts. We promise not to spam.
BLOG WITH US
Share your industry experience or thoughts on workplace issues and trends