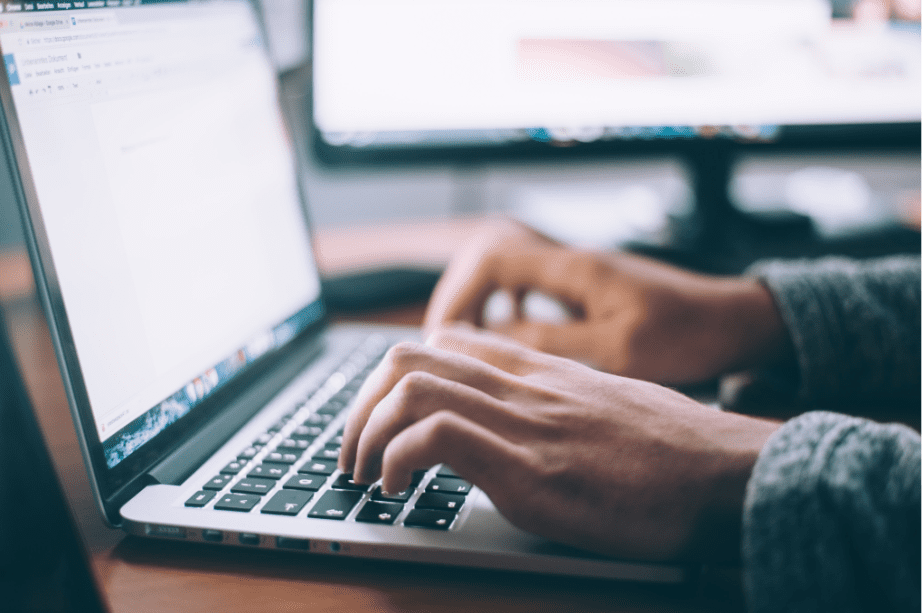 Career Insights
Career Insights
Ramp up your reading list with our career-related articles. Whether you are searching for a job, pursuing learning opportunities, or want to grow professionally and personally- we've got tips, tricks, and advice to assist you along your way.
FEATURED
NEVER MISS AN UPDATE
Sign-Up to receive Career Tips, industry news, or job alerts. We promise not to spam.
BLOG WITH US
Share your industry experience or thoughts on workplace issues and trends