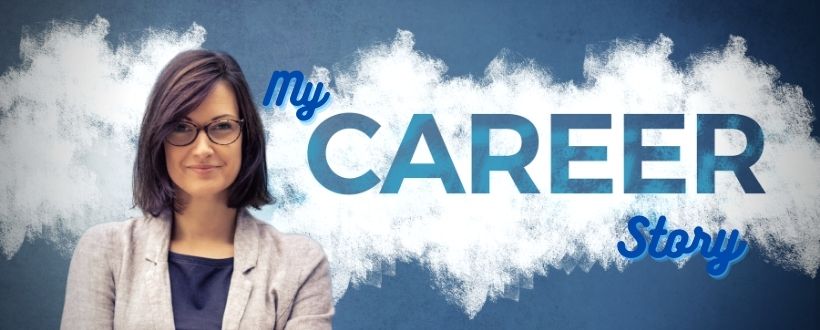 Snippets from their career journeys of real people who navigated challenges at workplace, aha moments, successes and their own metamorphosis. We hope these stories would resonate with you and guide you when you are crafting your career story.
Career Story - Sapna Jadhav
Restarting after a break in career can be pretty daunting. Here Sapna shares her tale of how she overcame doubts and regrets
Career Story - Swrajith Alakananda
When do you actually put your engineering education to use? Upon quitting your 9 to 5 corporate job to set up an enterprise that saves the planet while making a profit.
Career Story - Avi Natesan
Never too early to start your career is what Avi Natesan tells us. How she set up a business from her backyard, juggled school and college is truly encouraging. Tune in.